Connie Dong, O.D.
Optometrist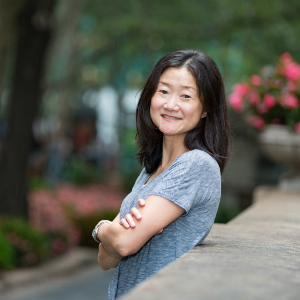 Dr. Dong received her Doctor of Optometry degree from the SUNY College of Optometry in 1992 where she was a member of the Beta Sigma Kappa Honor Society and the recipient of the Esther J. Werner Memorial Award for Excellence. She received her Bachelor of Arts degree in Psychology from the University of Pennsylvania in 1988.
She completed her clinical training in primary eye care at the SUNY College of Optometry in New York City and in ocular disease at the Wilson Health Center and Genesee Valley Hospital, Department of Ophthalmology, in Rochester, New York.
She has been in full time practice in Midtown Manhattan for over 15 years and has built a large and loyal following of patients through word of mouth referrals. Dr. Dong thoroughly enjoys practicing optometry and continuously strives to expand her knowledge base and stay current with the latest information and technology. In her spare time, she enjoys traveling, hiking, biking and spending time with her husband, family and friends. (Photo Credits: Yossi Hoffman Photography)
Katherine Ansano
Office Manager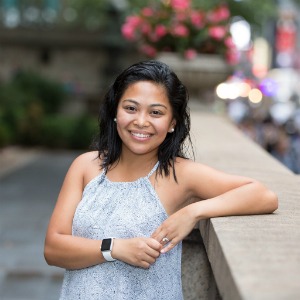 Practice to provide more information soon.